AMS ERP is partnered with 180 + Schools Globally.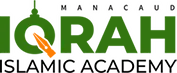 AMS ERP school management system software has redefined the education system functionalities with help of the latest technologies and gained new heights with its extraordinary features! This successful school management system uses cutting-edge technology and makes it user-friendly yet affordable! The product from the team of ultimate and 10+ years of expertise offers all the mandatory and complementary functionalities required by an educational institute! Our esteem 180+ global client base tells our success stories! We believe in.
40000+
Happy Parents & Teachers
It's feature-packed, well-organized and

easy to use.
3 Main Reasons Explaining
Why To Choose Us
We ensure the trust bestowed on us by our client are not breached.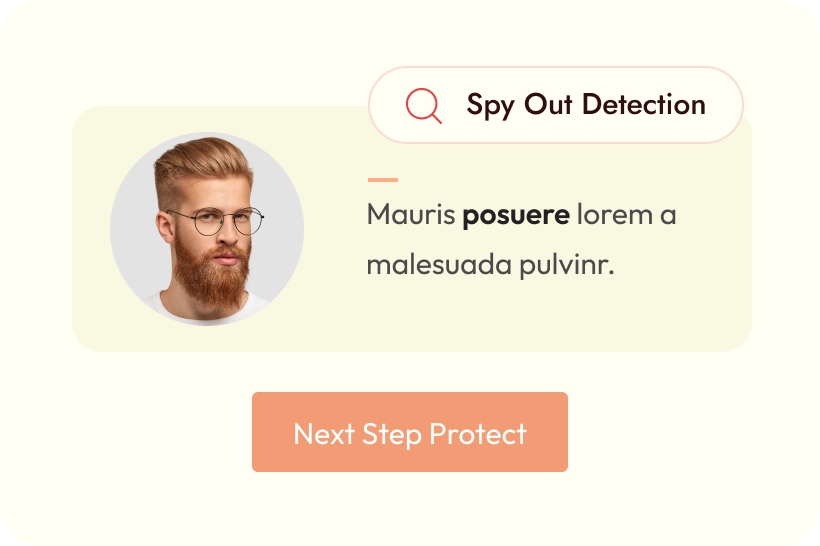 The best ERP software
for best price
We offer the lowest price on the market without compromising on quality.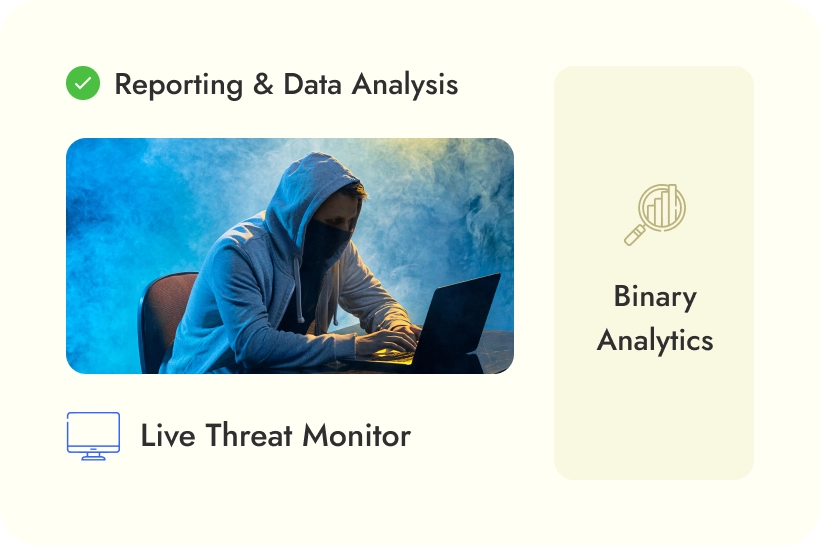 Best academic management
system with Great support
Our 24/7 dedicated support team work seamlessly with
your team.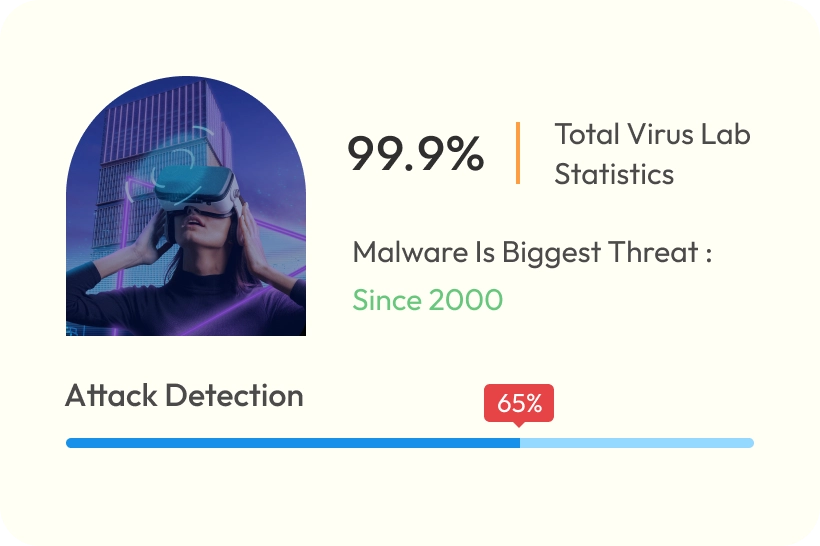 best school management software
with Flexibility
AMS ERP is a highly scalable and customizable School Management System.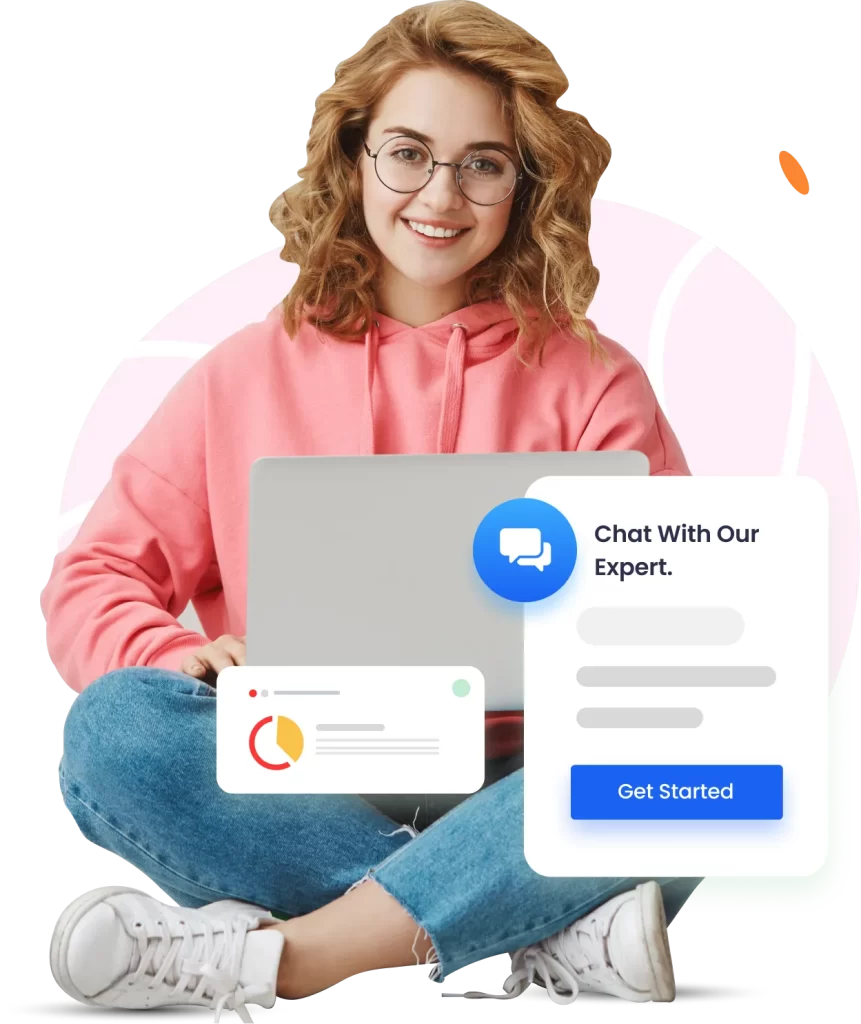 Integrated School Management Software
AMS ERP is a customized school management software that offers end-to-end solutions for every phase of school management like admissions, academic management, staff management, and attendance. It is a one-stop solution platform that integrates various features like biometrics, SMS, online portal, e-exam, mobile app, etc. Let our high-end product empower your educational institute in delivering new ways of education by taking care of administrative tasks!

AMS ERP has all in one place. You'll find everything that you are looking into education management system software.
We care! User will never bothered in our real eye catchy user friendly UI & UX Interface design.
A track record of 99.99% availability shows how dedicated we are to delivering our core services.
The sole reason we are in business is to make school administration less difficult for our clients.
A perfect school management software has speed, security, accuracy, and a wide range of functions and modules. More than 180+ schools around the country rely on our comprehensive product and exceptional service. We have a global client base of happy customers.
Our school management software uses cloud computing to store data that can be accessed at any time. Also, data backup is automated, so data recovery is not an issue.
Save and keep data on decentralized databases does not guarantee data security or recovery. Our school ERP system uses the cloud to store data, saving time and providing advantages like dependability, portability, backup, and high speed

The best ERP software for best price

Best academic management system with Great support

best school management software with Flexibility

Accepting School Fee

Made Easy, Simple & FREE!
SparkIT Pay |

Your All-in-One Fee Payment
Solution
Accept payments from any UPI app - PhonePe, PayTM, Google Pay, BHIM and 150+ others with SparkIT Pay QR. Payments get settled in your bank account.
Yes! accepting payments with SparkIT Pay is absolutely FREE! There are no setup or transaction or any other hidden charges!
Split settlements to multiple Bank Accounts in a single step. Designed for School Payments platforms
SparkIT Pay Payments takes security seriously. Transactions are fully secure, as all our payment mode comply with industry-standard security policies.
School Fee Payment Process
quickly
easily
securly
Transparent transactions |
No transaction risks |
Settle simultaneously with multiple accounts and streamline your finances
Additional features that will expect in a complete educational management system. Our software is well-tuned for CBSE schools also.
Onsite support & training
Helps you to simplify your Academic operations in an Easy, Effective & Smart way with user friendly interface and collaboration tools. AMS Software aimed to make administrative works easier which is highly beneficial to educational institutions. Using this software you will be able to handle all the day to day functions of your institution in a comprehensive manner.